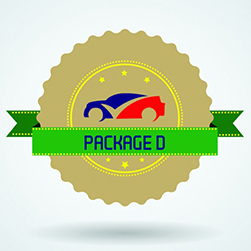 Buy 60 Lessons and

Save $600
The cost of the sixty hour package is $3,000, normally $3,600 and consists of all forms of driving in conditions according to those specified in your log book.
This represents a saving of $600.
must be paid in advance
There are no reviews yet.