Get on The Road Faster with Our Vic Roads Practice Learners Test
Here at Eastern Driving School, we are dedicated to helping people all over Melbourne become better, more confident drivers. We do this not just with our expert driving lessons, but by offering an online learner permit test that prepares for the real thing.
We've designed this test to be as up to date and accurate as possible, ensuring that you feel confident when walking into Vic Roads examination room. We also offer a comprehensive range of driving lessons for Learner Drivers, ensuring that you create safe habits when you're first on the road.
Contact us today to book your first lesson for drivers test or to learn more about our services.
Be prepared for the real thing with our learner practice test
We understand that the thought of going to Vic Roads to take your test can be daunting, no matter how many times you've read the learners manual. This is why our comprehensive practice option is the perfect way to get yourself ready for the big day. With over 25 years of experience in the industry, we know everything there is to know about how to encourage and prepare soon-to-be drivers.
So, take our practice test today so you can educate yourself and get on the road, faster!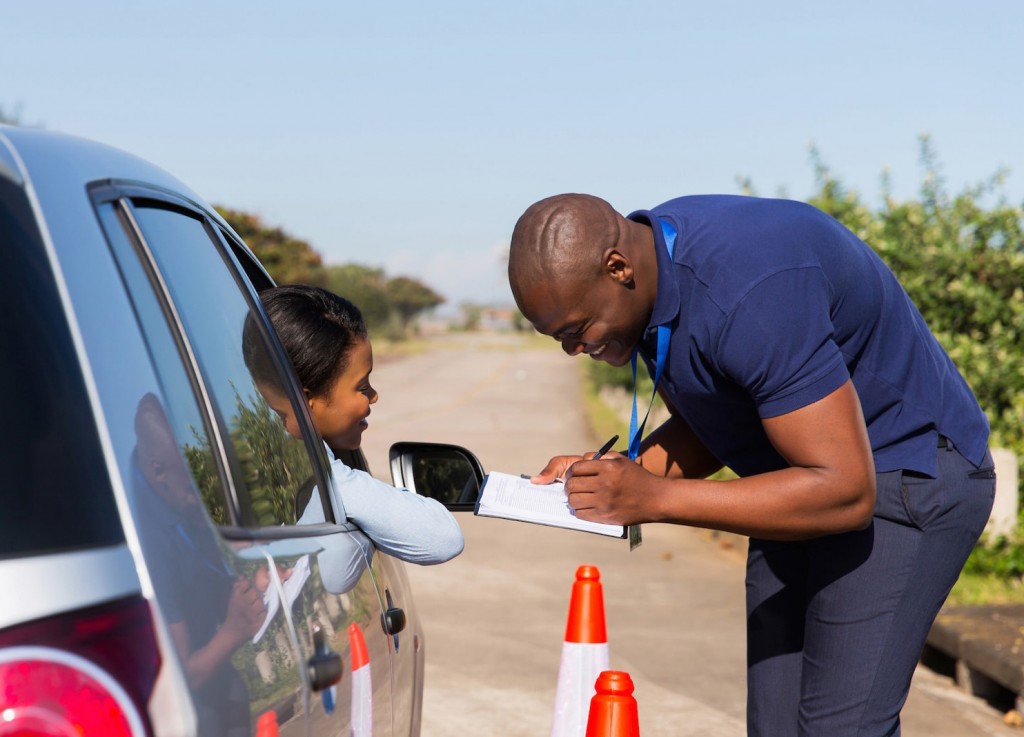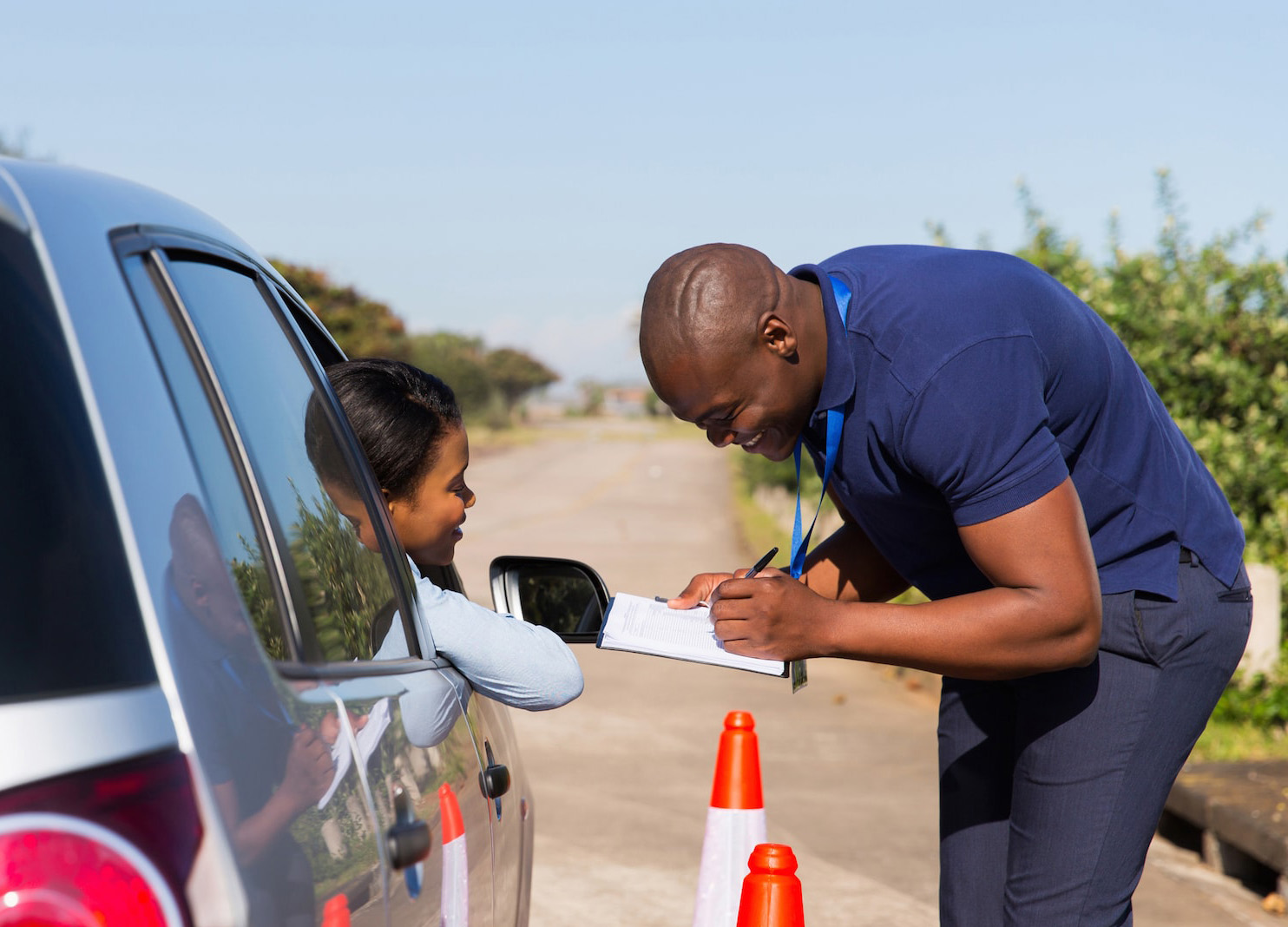 How to take our online learner permit test
In order to be as accurate as possible, we've modelled our practice learners test on the real thing, ensuring there are no surprises when you walk into Vic Roads.
The instructions for the test are as follows:
There are 32 questions in the test.
You must answer all questions.
You will see three possible answers to every question.
Only ONE answer is correct.
To select an answer, click on the boxes on the right. To change your answer, simply click another box.
If you are sure about your answer, point and click on "Next question".
If you want to leave the question until the end of the test, point and click on "Answer later".
You can take our Vic Roads Learner Practice test as many times as you like until you are feeling happy and confident with your knowledge. After all, the more you practice the more prepared you're likely to be!
Once you've taken our learner practice test for Vic Roads and have passed your official examination, you are ready to get on the road and begin your education! For premium driving lessons that will teach you everything there is to know without breaking the bank, call Eastern Driving School today and book with one of our qualified and experienced instructors.