Learn to Drive with The Leading Driving School in Melbourne
Learning to drive is a big step in anyone's life, which is why you want someone friendly, trustworthy and highly experienced to guide you along the way. Here at Eastern Driving School, we provide you with just that. Throughout the eastern suburbs of Melbourne, we are known as a company to put your trust in, with more than 25 years of experience in teaching people of all ages how to drive.
If you've been looking for the right professionals to give you driving lessons, look no further than our dedicated team. Contact us today for more information on our packages or to make a booking.
Book A Lesson

Secure your desired time and date with one of our friendly team members. We will be on hand to find the time that best suits you and your schedule. 

Experienced Instructors

Our friendly and experienced instructors go that extra mile to pick you up from your home, school or work to take your lesson. No need to stress about commuting, we come to you.

Get Your Licence

At the end of your lessons you will have the tools and skills to take yourself confidently into a real life driving test to get your licence. It's that easy! For more information visit VicRoads website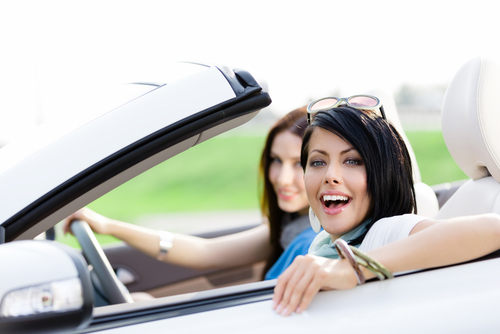 WHY CHOOSE US?
Eastern Suburbs Driving School – A Strong Partner
Eastern Suburbs Driving School has been operating in the eastern and outer eastern suburbs of Melbourne for over 25 years
EXPERIENCED
The most experienced licence instructors in Melbourne
RELIABLE
We are committed to bringing you the best possible service at the time you need it.
STUDENT REPORTS
Progress reports used to map improvement & provide feed back for students
FLEXIBLE PRICING
Flexible payment methods such as Visa, Mastercard, Eftpos, Cash & PayPal.
Driving lessons that you can rely on for life
The skills and habits you pick up when you first learn to drive are ones you keep for life, which is why it's important to make sure you're getting driving lessons from a highly experienced professional. Our eastern suburbs driving school teaches you everything you need to know before going into your license test, ensuring you feel completely confident and capable.
Our aim is to help as many Melburnian's as possible learn safe, highly skilled habits through our driving lessons – something we have been doing for more than two decades now.
We offer vouchers for our Melbourne driving lessons
If you know of someone who recently became a Learner Driver and would like to learn their skills from a team of professionals, our gift vouchers are the perfect way to do this. Great for a birthday, Christmas or simply a 'congratulations' present, it will help them meet their required 120-hours of driving experience under the supervision of experienced and friendly experts.
Our gift vouchers are available in any amount, with payment available in either cash, credit card, EFT or cheque – whatever is easiest for you!
Meet our Melbourne based driving instructors
We are a team of friendly and experienced driving instructors offering driving courses throughout Melbourne. As a premier driving school, we guarantee the highest level educational standard, teaching safe driving techniques that create better drivers on our roads. On top of this, we offer an online learner permit test to help soon-to-be drivers pass their learner course and get on the road sooner.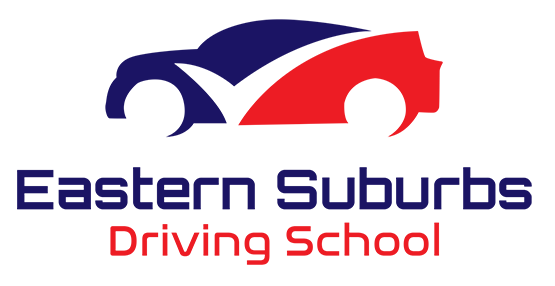 Contact us today
If you or someone you know is looking for a reputable driving school in the eastern suburbs of Melbourne, our lessons provide value for money and skills that our students take with them through life.
Give us a call today to book your first lesson or to purchase a gift voucher.

RECENT NEWS
View Recent News & Posts