Learning a new skill can be quite a challenge for some people, as they have not yet had the opportunity to refine the techniques necessary in order to fulfill the desired task. Driving is no exception to this, and some new drivers might finding mastering the new skill to be quite a challenge.
While it is true that practice makes perfect, practicing all of the time is not the only thing necessary when it comes to trying to get results for something. Having driving instructors to assist you throughout the process of learning how to drive is extremely helpful; they are able to provide you with feedback and tips, as well as showing you the most effective ways to perform specific driving manoeuvres.
A lot of people who do not invest in driving lessons only do so because they don't know how affordable driving lessons in Melbourne can truly be. That is why Eastern Driving School is here to provide cheap driving lessons in Melbourne without compromising quality. Our driving instructors will still be extremely capable and able to answer all of your questions and make you an experienced driver in no time—just without the high price tag.
So if you are interested in getting your driver's license and want to have a great driving instructor in order to help you prepare for the drivers test so you can pass it on your first attempt, but you don't want to shell out all the cash demanded of you by the other driving schools in Melbourne, then you have come to the right place! We strive to make sure everyone is able to afford driving lessons to make you a better driver and the roads of Melbourne a safer place in general, because the driver's know how to abide by the rules of the road and practice good driving habits.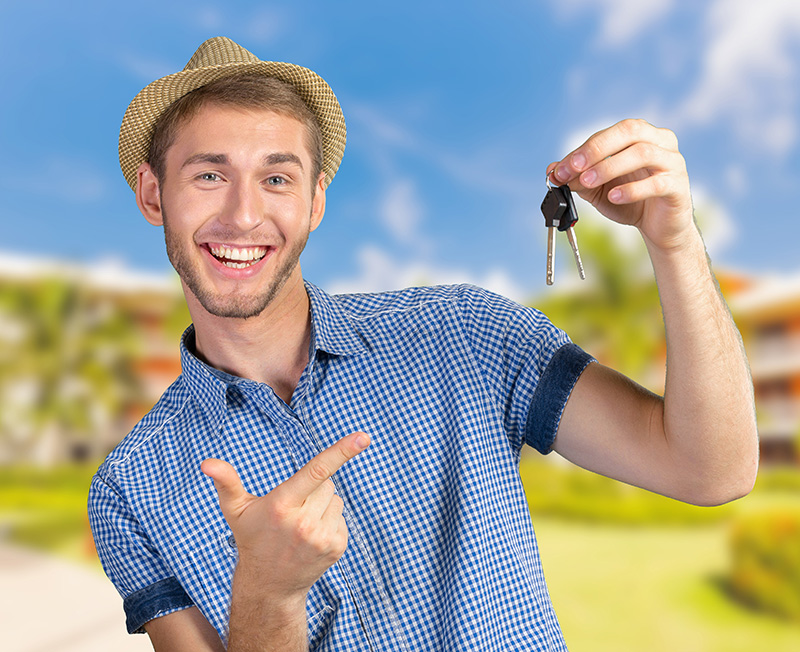 Lessons Before Test
60 minute lesson prior to test $190
90 minute lesson prior to test $230
120 minute lesson prior to test $300
Prices include a lesson prior to test the test itself and bringing the applicant home on completion.
Call 1300 888 082 or book on line.
Book Now & Start Your Driving Lesson