About Eastern Driving School
At Eastern Driving School, we acknowledge that every learner has his/her own special needs for a Driving School in order to be successful at drivers test.
We are aware that you need a Driving School or Learner Driving Team To Drive A Car that best caters to your individual needs. No matter what kind of Driving School you require, we can tailor it to suit the situation and needs you may have.
If you are interested in talking to a driving instructor enquiring about a Driving School in Melbourne please get in contact with us. Eastern Driving School also specialises in the suburb Melbourne. You can either call 1300 888 082 or book online.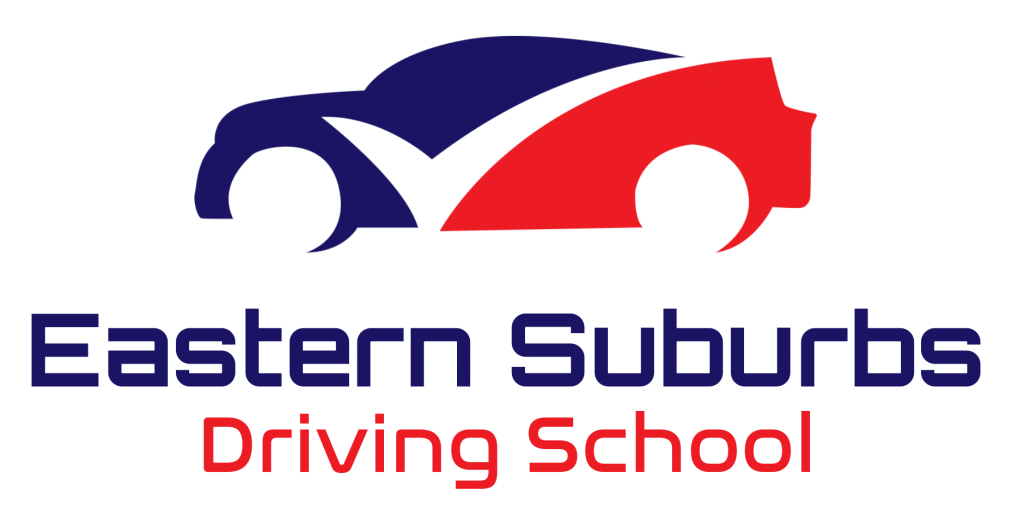 Professionalism, Flexibility

Eastern Suburbs Driving School for patient, professional, and flexible driver education for safer driving.

Nervous Beginners

Eastern Suburbs Driving School your professional driving school servicing Melbourne, that specialises in nervous beginners.

Drive to Survive

Eastern Suburbs Driving School the experienced driving school for learner drivers to teach you the skills to drive to survive.
Proven Success

We have helped thousands of successful students reach their goal of obtaining their drivers licence and become safe drivers for life

Convenience

Eastern Suburbs Driving School teaches safe driving techniques and skills and delivers flexible driving lessons picking up from home, school or work in Melbourne.

Association, Good Reputation

Members of ADTA – Australian Driver Training Association
What is required to obtain my Learner's Permit ?
How long has your driving school been operating in Melbourne?
Eastern Suburbs Driving School has been operating in the eastern and outer eastern suburbs of Melbourne for twenty five years.
How many driving lessons do I need to pass my driving test?
The answer should be how many lessons do I need to be safely on the road?
The licence test is the minimum standard required to pass a driving test in Victoria. As of 1st July 2007 the 120hour log book approach has been instigated as part of the new graduated licensing system.
To ease the stress for some parents a shared responsibility between driving instructor and supervising drivers would be a desirable partnership.
How does a Learner's Permit work ?
A car learner permit allows you to drive a car on the road with a supervising driver while you are learning to drive. The permit is valid for 10 years or until you obtain a driver licence. You must be at least 16 years of age and a Victorian resident to get a learner permit.
Are your driving instructors accredited ?
Yes our driving instructors are accredited with a Certificate 3 in driver training and most have a Certificate 4 in workplace training and assessment.
What changes come into effect as of 1 July 2008 for probationary drivers?
Are your driving school instructors patient and friendly?
Our Instructors are not only patient and friendly but come with a wealth of knowledge and experience to enable them to teach you as fast as you can learn hence Driving lessons are tailored for individual needs.
My mate from school had just passed his driving test, from the lessons who took with Eastern Driving School, so I thought I'd give them a go. I am so happy, my test felt easy and I felt confident, thanks so much for your help!
I am now 28 years old, and going for my licence that bit later in life made me feel quite embarrassed! But when I met my instructor from Eastern Driving School it all went away, and I was so excited to pass my test! Thank you for all of your support!
The day that I got my learners permit I was so excited to go out and have some lessons, so I gave Eastern Driving School a call. The prices were great, and I had lots of fun and learnt lots during my lessons with my instructor.
Eastern Driving School have been nothing but supportive and patient, whilst being friendly, punctual and within a great price bracket. Thank you so much!
After having quite a few lessons with other companies, I was getting tired of their instructors not being able to fit me in at a suitable time! Eastern Driving School were great – made sure my lessons fitted around my VCE studies and other requirements. Thanks!
Fantastic service – flexible, great price, friendly and informative! Well done and thanks again!
I had always been a wreck any time I hopped into a car to drive, and knew that passing my test was going to be difficult! When I discovered Eastern Driving School, I decided to give them a go! I passed my test with no problems, and now I drive everywhere confidently!
Learning in a Manual car is not easy, but with Eastern Driving School I found it much simpler. They showed me tricks and methods to make passing my test easy! Thanks!
I had been having many lessons, simply driving around with my Mum, and was finding that there were a few aspects I wasn't so confident with. So, I gave Eastern Driving School a call and passed my test with flying colours!
A lot of my friends are currently going for their Automatic licence, and I am going for my Manual – so I was so nervous! But once I had done just one lesson with my instructor from Eastern Driving School, I knew I was going to be fine – and I was!
I had always been really scared of driving a car, but once I got in with my instructor I had no troubles at all and passed my test no worries!
After gaining my L's, I was keen to have some lessons, but didn't know where to go! So, Mum and I called around, and discovered Eastern Driving School – they were near by, great prices and got me the best results in the end!
Getting my licence had never been something that was overly important to me – until I discovered I would require it for my dream job! I called Eastern Driving School Melbourne immediately, and said it was urgent, and they were more than happy to help me out right away! And, within no time, I had my licence – and I love having it!
I had gotten my licence when I was 18, and then went overseas to study for almost two years, and after not having driven for that long, I was so scared! I called up Eastern Driving School, and explained my situation, and they were happy to fit me in for a few lessons to bring my confidence back. Thank You!
I had already failed my test twice, and had basically consigned myself to the fact that I would never pass! But, my Dad gave Eastern Driving School a ring, and they were confident that with their help I would pass. And I did!
Eastern Driving School made passing my P's a breeze – they made me feel confident in my abilities and a safe, great driver. Thanks guys!