Categories: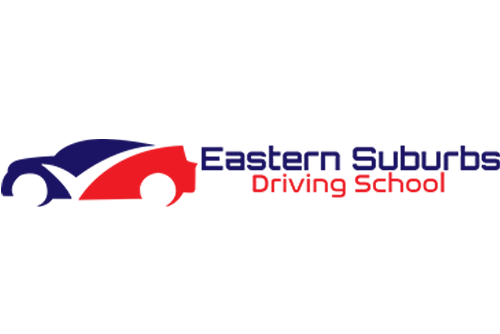 New key changes facing Learner and Probationary Drivers due with the introduction of the new Graduated Licensing System on 1st of July 2008 have created a rush for driving schools in Melbourne for driving students wanting to get their driver's licence before the 1st of  July reports David Putney from Eastern Suburbs Driving School.
New Probationary licence criteria creates VIC Roads build up of bookings
As of the 1st of July any person who goes for a driving licence test falls under the new criteria of the Probationary licence which will be covering not a 3 year, but 4 year period. The first 12 months being on a red P plate, the follwing 36 months on a green P plate providing probationary drivers have a clean record over the first 12 months. David reports that as of 4th of April VIC Roads build up of bookings for probationary licence tests at some VIC Roads offices are now at the end of June.