Categories: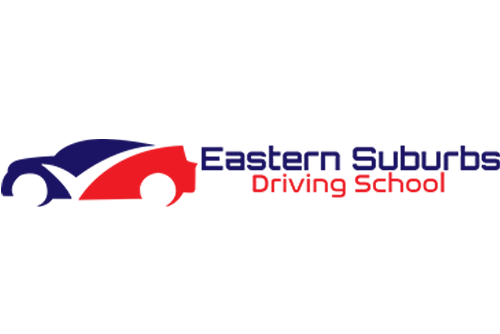 As of today Vic Roads are not taking any bookings for July Tests until may 2008.
This makes it very difficult for driving instructors and clients alike to plan ahead and disrupts driving school business and the public at large.
Test bookings for June 2008 are all ready full, this has been caused by the new Graduated Licensing System systems implementation as of the 1st of July 2008.
Categories: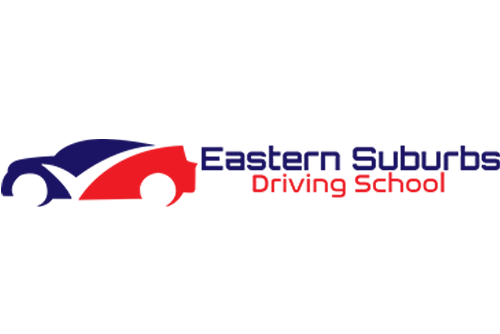 As an owner operator of a driving school it never ceases to amaze me, the amount of intolerance that is shown to learner drivers.
Learner drivers are the safest category of drivers on our roads and are continually harassed and abused by other road users of all age groups.
Patience and courtesy seem to be sadly lacking in our on road community and lets face it WE ALL HAVE BEEN LEARNER DRIVERS