Categories: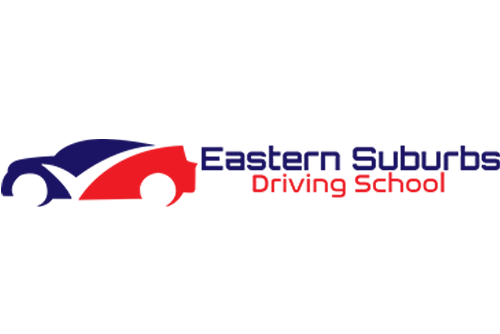 The two second rule is about the following distance behind the vehicle in front.
The following distance is the space or gap between you and the vehicle in front.
You must keep your vehicle a safe distance from any vehicle in front of you. A safe distance should be enough to allow time to slow down and avoid trouble.
You should be at least two seconds behind the vehicle in front. You can check this by a simple test:
>> Focus on a marker in the distance such as a signpost or tree and note when the vehicle in front passes the marker, then count the number of seconds before your vehicle passes the same marker. Ask your supervising driver to also do this and compare your results.
If your count is not at least two seconds then you are to close.
At least two seconds of time and the distance this represents under ideal driving conditions are necessary to give you time to react to any changes which may happen.
Often, you may need more than two seconds,
This includes:
>> when visibility is poor
>> if conditions are dark
>> if conditions are wet or slippery
>> when you have a heavy load
>> when the road is unmade
You need to develop your judgement skills about what distance at different speeds represents two seconds. This skill will only come with lots of supervised driving experience.
But remember , under any conditions that are less than ideal, a longer gap is recommrnded.
Souce:  The Road to Solo Driving