Categories: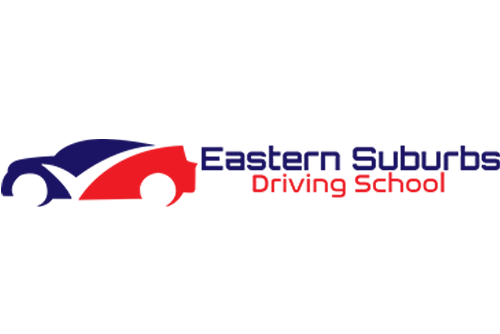 Most learner drivers need not worry about car maintenance, as they often use their parent's cars for practice. However, proper car maintenance is an important part of car ownership and will play an important role in a driver's financial life. It's thus important that learner's know the basics of keeping cars maintained as part of their driver education.
The general guidelines are to service your car every six months or so (~10,000 km), though this varies significantly depending on your driving habits and what kind of car you drive. Building a good relationship with a mechanics is very important, as it will enable you to get a good feel for what is going on with your car at any point in time. You can also save money by servicing your car yourself, though this takes time and sometimes training.
Learners can gain an insight into what car maintenance involves by accompanying the car owner to the garage at their next service. Ask questions, and get involved!