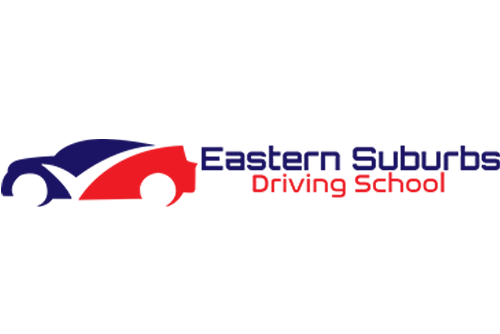 Did you know that your risk of having a crash is twice as high when you are at a BAC of .05, and four times as high when you are at .08?
The Police don't allow any leeway when they catch a drink driver. Being only a little bit over is not an excuse, and the penalties are tough.
Keeping yourself below .05 can be tricky, but you have a better chance of succeeding if you understand more about the way alcohol works.
The TAC launched a new campaign today that aims to remind Victorians that there are a number of factors that can affect your Blood Alcohol Concentration (BAC) level. Using standard drinks are a good guide but they should be used conservatively, and if you are unsure about your BAC then don't risk it.
Tips to help you get home safely:
plan ahead if you intend to drink. Nominate a designated driver beforehand so you know how you're getting home or leave the car behind, walk, catch a cab or public transport
choose low alcohol drinks and alternate alcoholic drinks with non-alcoholic options
use standard drink sized glasses
eat before you drink, but avoid salty foods
don't top up drinks and avoid joining in on rounds, and
pace yourself. Limit your drinking to one standard drink per hour if you are a female and two standard drinks in the first hour, and one standard drink each hour after that if you are a male.
Remember, the only way to reduce your BAC level is to allow time to process the alcohol. It takes about one hour to break down the alcohol contained in one standard drink. Excessive drinking the night before can have an impact on your blood alcohol content the following morning.
(Source: TAC Victoria)