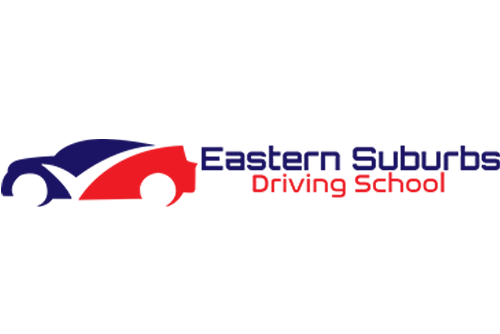 If you get your Ps from 1 July 2008, and you are under 21, you will now have an extra probationary licence stage. In other words, it's an extra P plate.
As part of Victoria's new graduated licensing system, there will be two probationary licence stages: a one year P1 (red plates) stage, followed by a three year P2 (green plates) stage.
You will need a good driving record to progress from P1 to P2, then to a full licence.
Any licence suspension, or other serious offence, will add six months to the probationary period, plus the period of suspension.
NEW P1 AND P2 PROBATIONARY LICENCES
P1 Licences (Red Plate)
From 1 July 2008, the new P1 licences will be issued and everyone applying for a probationary licence will need to pass a hazard perception test and an on road driving test. (Drivers with a probationary licence issued before 1 July 2008 will be covered by the current system.)
Probationary drivers aged under 21 years, when first licenced, must hold a P1 licence for a minimum of 12 months. During this time all mobile phone use is banned and there is a restriction on towing unless for work or they are under instruction.
Probationary drivers who are aged 21 years or older when first licenced will move directly to a P2 licence.
What's different about a P1?
P1 requirements include…
Must stay on a P1 licence for at least 12 months
No mobile phone use of any kind.
P1 driver can only carry one passenger aged between 16 and 21.
No towing (unless for work or if under instruction).
Restrictions on driving high powered vehicles
Drink driving offenders may have an alcohol interlock fitted to their vehicle
Any licence suspension, drink driving offence with a blood alcohol concentration (BAC) up to 0.05, or drug driving offence will result in an extension of the P1 licence period for six months, plus the period of suspension.
If the P1 licence is suspended, a passenger limit of one will apply for the remainder of the P1 period.
Other existing P provisions will also apply.
What's different about a P2?
P2 requirements include…
A three year minimum
Restrictions on driving high powered vehicles
Drink driving offenders may have an alcohol interlock fitted to their vehicle.
Any licence suspension will result in an extension of the P2 period by six months, plus the period of suspension.
Other existing P provisions will also apply
(Source: Arrive Alive Mail Out 17 June 2008 and website)