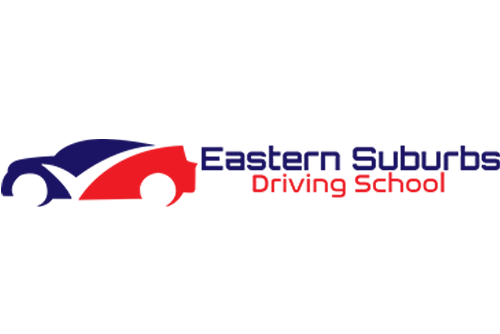 Nervous Drivers Are Our Specialty
A great driver is a confident driver, but confidence comes with experience, and experience comes with time. Fortunately, Eastern Suburbs Driving School specialises in helping nervous drivers put in the time, gain the experience and develop the skills necessary to achieve that confidence.
We make it our mission to ensure that those who are looking for driving lessons in Melbourne, but who are also experiencing a few nerves and jitters, are not put off by this and can achieve their goal of becoming a confident and skillful driver.
How We Can Help
Anyone who is learning a new skill is going to experience a few nerves at some point, and this is only natural. Understandably, the nerves associated with learning to drive can be a little more intense than usual.
Those early driving experiences can be incredibly overwhelming and nerve-wracking, and there are many reasons why novice drivers feel nervous when getting behind the wheel. We've outlined a few of the most commons ones below, along with some accompanying information about how Eastern Suburbs Driving School can help you to turn those nerves in energy for positive action.
No Driving Experience = No Confidence
Our instructors are not only highly trained in the art of driving tuition, but also have excellent interpersonal skills. Empathy, patience and friendliness are all key characteristics of a good teacher in any field, and driving is certainly no exception. Because of this, our instructors will be able to coach you competently and with warmth, gently giving you the confidence you need to drive effectively.
The Open Road Is a Scary Place
To a non-driver or a relative novice, high levels of traffic and complicated interchanges and junctions can make the process of driving a scary and overwhelming one. Our team take the fear out of driving by fostering confidence and self-belief in novice learners, helping them progress quickly. Overcoming fear is all about knowing that you have the tools to deal with any problems you might face; Eastern Suburbs Driving School can give you those tools.
There Is So Much to Learn
Learning the rules of the road and gaining your 120 hours' worth of driving experience means learning a lot in a relatively short time. This is why our courses and lessons are specifically designed
to help you to take all that fresh information on board, without getting too overwhelmed. What's more, our service is incredibly comprehensive and our range of add-on courses and extras help novice drivers become confident road users in no time.
Why We Are the Best
Our family-run driving school is renowned for its positive and friendly atmosphere, making us the ideal choice for novice drivers seeking to overcome their nerves in a warm and supportive environment. We also know Melbourne like the backs of our hands, which means that we can offer support, guidance and hands-on driving experience directly to you, wherever you are located within
the city and its surrounding suburbs. Looking for driver training from Belgrave to Monbulk and Canterbury to Tremont? We've got you covered!
All our drivers are fully accredited and have received the driver training Certificate 4, and so the quality of our service is guaranteed. You don't spend 25 years at the top of driving school tree by accident, and our thousands previous and current clients can vouch for our expertise, both in terms of driving and in tuition.
Would you like to experience the benefit of an Eastern Suburbs Driving School course? Contact us today at 1300-888-082 to get started! Oh, and don't forget to pay us a visit on Facebook.