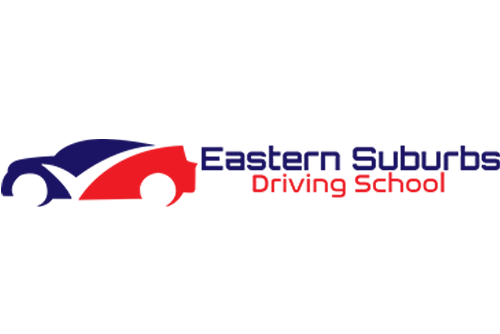 As much as we'd like to, the driving school can't be there for all 120 hours prior to a learner's P-plate test. The young driver must build independence and confidence by driving with a parent; developing and practicing the skills they have gained in their lessons. Parents play a crucial role in the development of a young learner driver, as many of their driving habits are passed on to their children. This can pose a problem if these habits are not conducive to proper driving technique.
It's essential that all parents with children who are learning to drive brush up on the road safety rules, and know where their own technique's strengths and weaknesses lie. This way, they can be more wary of passing along their errors. A few examples would include placement of feet in an automatic car, or starting the car in an improper fashion. These mistakes, though minor, can contribute to the failure of a drive test.
To ensure that your young learner driver learns the best driving habits, we recommend that you book regular driving lessons with the Eastern Suburbs Driving School. Our driving instructors impart correct, time-honoured techniques of driving to ensure that their students are amongst the safest on the roads. As a result, we have on of the highest first-time pass rates around.
A mixture of lessons and independent practice is essential for the development of a young learner driver. Parents who follow this strategy and brush up on the road rules before taking their child out on the road are destined for success. Who knows – you might even learn something about your own driving!
For more information contact us at Eastern Suburbs Driving School.