Categories: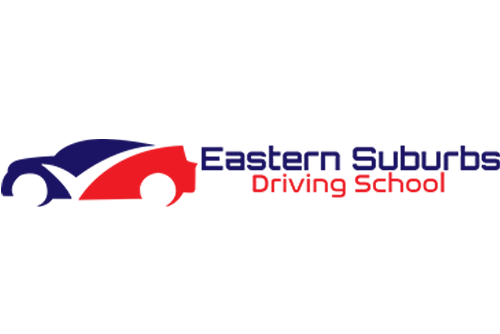 The winter months can be the most hazardous for drivers. Heavy rain, fog and even ice and snow all pose risks on the road. Slow traffic through peak-hour rain can provoke dangerous road-rage and driving can get ever-more aggressive at this time of the year. It's important that learner drivers learn how to manage these risks effectively and negotiate difficult conditions safely and confidently.
There's no time like winter to start with professional driving lessons. With ESDS, a professional instructor is there to guide learners through every aspect of driving, including parking techniques, road rules, navigation, road courtesy and, most importantly, road safety. In difficult driving conditions, it's easy for inexperienced driver to panic. This unfortunately increases their risk of having an accident. Driving lessons builds a learner driver's confidence and enables them to make sound decisions no matter what the conditions are like.
Our instructors will guide learners through situations particular to winter road conditions, should they arise. For example, when do you use your high-beams (fog lamps)? How fast should you go in the wet? How do you anticipate what other drivers will do in low light conditions? What will cause you to lose control of the car? All of these are important skills, not only for passing the drive test, but also for your safety in the future. Call us today to arrange your driving lesson.
Categories: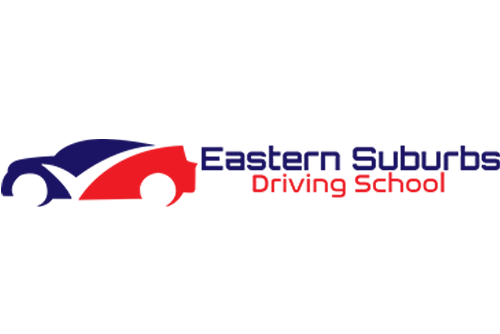 Young drivers are at the highest risk of any age group when it comes to fatal car accident statistics. Although Learner drivers are new to the roads and generally have no prior experience driving, they have the lowest fatality rate of any age group on our roads. Why do young drivers go from being innocuous to the most dangerous demographic of drivers? It's all got to do with attitude. Young drivers relish the freedom when they finally obtain their P's. As a consequence, there's a lot that can go wrong.
Learning to drive without a qualified instructor is detrimental to the ability of young drivers. Though many parents are confident and often considered 'good' drivers, bad habits naturally accumulate with age. These are transferred to your children, possibly by accidental misinformation or lenient supervision. It's nothing personal – we're all human and make mistakes, after all, but don't you want the best for your child?
Most learner drivers need some formal instruction to simply pass their Probationary Licence Test – parent supervision alone isn't usually enough. However, to further ensure their safety on the roads, you need a patient, knowledgeable instructor who will guide your child through the ins and outs of driving. Doing so will enculture them with safe driving habits, making them less likely to take dangerous risks on the road.
Henceforth, Eastern Suburbs Driving School's mission is to create drivers who will not only pass their P plate test, but also make safe, rational decisions on the road to protect themselves and those around them.