Categories: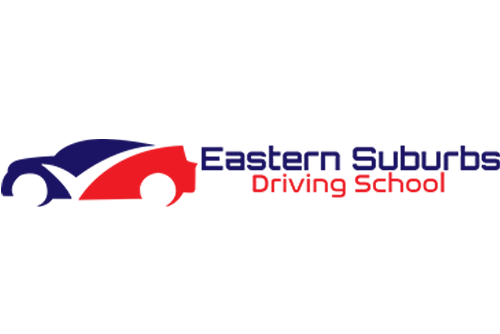 It's essential for young learner drivers to get independent driving experience outside of their driving lessons. Indeed, most of their 120 hours will be made up of this experience, and the way that you drive with you child will hence affect them most. Our driving coaches impart valuable techniques, but unfortunately a lesson doesn't go for 120 hours! There are a few things you can do while driving with your child that will help them maintain and practice the techniques developed during their lessons.
First and foremost, brush up on the road rules. Though most of us have been driving for many years, we're often sketchy when it comes to the actual rules of the road. This fact shows up in our driving, and carries over to our children whose ignorance can have dangerous consequences. We recommend that you read 'The Road To Solo Driving Handbook' on the VicRoads website. Thus, if your child has any questions for you as a supervising driver, you can inform them correctly.
Another idea is to communicate with your child's driving instructor. Our driving instructors are very friendly and personable, and are more than happy to answer any queries you may have about the progress of your child's driving. They can also help you find deficiencies in your own driving style, and recommend ways of dealing with these so that you child doesn't pick them up.
Parents play a role in their child's driving just as important as that of their driving instructor. By assuming the duties of a supervising driver, you cease to become simply a passenger and become highly involved in you child's driving. It's important that you know the rules and be wary of passing on poor driving habits. Do this, and what your child learns in his or her lesson will stick and be well worth the investment. Call us today to find out more.
For more information contact us at Eastern Suburbs Driving School.
Categories: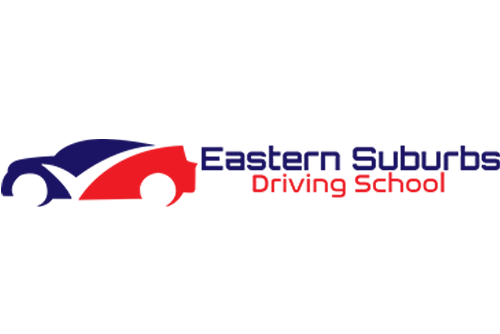 As much as we'd like to, the driving school can't be there for all 120 hours prior to a learner's P-plate test. The young driver must build independence and confidence by driving with a parent; developing and practicing the skills they have gained in their lessons. Parents play a crucial role in the development of a young learner driver, as many of their driving habits are passed on to their children. This can pose a problem if these habits are not conducive to proper driving technique.
It's essential that all parents with children who are learning to drive brush up on the road safety rules, and know where their own technique's strengths and weaknesses lie. This way, they can be more wary of passing along their errors. A few examples would include placement of feet in an automatic car, or starting the car in an improper fashion. These mistakes, though minor, can contribute to the failure of a drive test.
To ensure that your young learner driver learns the best driving habits, we recommend that you book regular driving lessons with the Eastern Suburbs Driving School. Our driving instructors impart correct, time-honoured techniques of driving to ensure that their students are amongst the safest on the roads. As a result, we have on of the highest first-time pass rates around.
A mixture of lessons and independent practice is essential for the development of a young learner driver. Parents who follow this strategy and brush up on the road rules before taking their child out on the road are destined for success. Who knows – you might even learn something about your own driving!
For more information contact us at Eastern Suburbs Driving School.