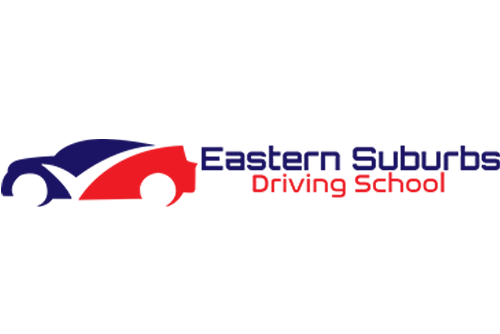 Some learner drivers tend to rely on a parent or guardian to provide them with driving knowledge. It's easy to see why; many older drivers have considerable experience on the roads, often in a wide range of conditions, and are familiar to the learner. Unfortunately, the scope of focus of parent 'instructors' is generally limited, and this can take a regrettable toll on the eventual skills of the learner. While driving with a parent can be a great way to get the raw hours of driving experience and culture a sense of independence and confidence, it's virtually essential that professional instruction is available for the young driver. This will allow them to develop proper skills consistent with the demands of the VicRoads assessors and the regimen of safe driving.
Driving lessons focus on developing crucial skills within pupils. Many supervising drivers, despite their often sound experience, all too often lack an extensive knowledge of the road rules and situations outside of their routine driving patterns. Instructors are trained to educate young drivers on all essential facets of driving, ensuring that there are no holes in their knowledge base. This is one of the reasons behind our very high pass rate. Surprises may often come up in the drive test that can throw inexperienced young drivers, and at worst cause them to fail their drive test. Taking lessons greatly improves their chances of succeeding and remaining responsible drivers.
Whether at the beginning of the learning process or the final stretch before the final tests, driving lessons are excellent ways of consolidating driving ability or establishing a firm, reliable and secure skill base for aspiring motorists. Book a lesson today, and ensure that your skills are honed for the world of driving.