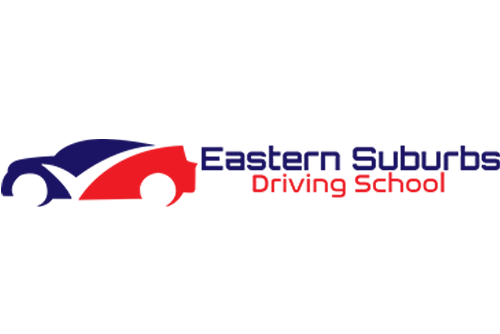 ESDS is a family-run business that you can trust. We've been teaching young drivers sound road skills for years, and that's why we believe that we have some of the best experience in the business. We pride ourselves on providing a safe learning environment that encourages mature and responsible driving, as well as courtesy on the road. Driving with a professional instructor is the best way to develop proper awareness of the road rules, and ESDS can provide the reliability and reassurance essential for learning these vital skills.
Once you book an appointment with us, either online or by phone, one of instructors will spend time assessing your driving ability and any potential areas for improvement. He or she will then guide you through the driving process, giving feedback and suggestions to help you improve. Our rates include pick-up and drop-off from and to your desired location, so lessons with us are convenient and require a minimum of fuss. Before your lesson, it's a great idea to browse our website and look through our resources for learner drivers – our FAQ section, for example, has some very useful tips and tricks. Browse around, and book your lesson today!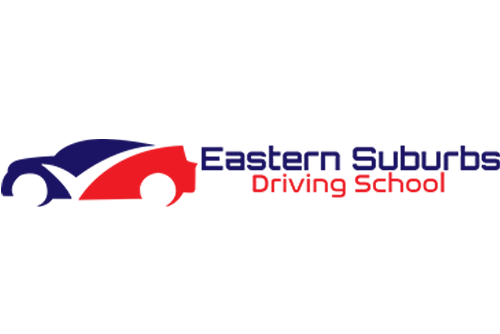 Some learner drivers tend to rely on a parent or guardian to provide them with driving knowledge. It's easy to see why; many older drivers have considerable experience on the roads, often in a wide range of conditions, and are familiar to the learner. Unfortunately, the scope of focus of parent 'instructors' is generally limited, and this can take a regrettable toll on the eventual skills of the learner. While driving with a parent can be a great way to get the raw hours of driving experience and culture a sense of independence and confidence, it's virtually essential that professional instruction is available for the young driver. This will allow them to develop proper skills consistent with the demands of the VicRoads assessors and the regimen of safe driving.
Driving lessons focus on developing crucial skills within pupils. Many supervising drivers, despite their often sound experience, all too often lack an extensive knowledge of the road rules and situations outside of their routine driving patterns. Instructors are trained to educate young drivers on all essential facets of driving, ensuring that there are no holes in their knowledge base. This is one of the reasons behind our very high pass rate. Surprises may often come up in the drive test that can throw inexperienced young drivers, and at worst cause them to fail their drive test. Taking lessons greatly improves their chances of succeeding and remaining responsible drivers.
Whether at the beginning of the learning process or the final stretch before the final tests, driving lessons are excellent ways of consolidating driving ability or establishing a firm, reliable and secure skill base for aspiring motorists. Book a lesson today, and ensure that your skills are honed for the world of driving.