Categories: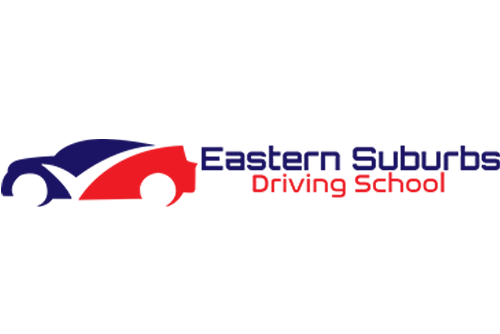 Too many learner drivers tend to spend the duration of their permit with one goal above all else – passing the drive test and getting their probationary licence. While this may seem self-evident at first, we want to remind learners that getting their licence is actually only secondary – the main aim of learning to drive is just that, learning to drive, safely and confidently.
Anyone with enough time can get the required 120 hours. What distinguishes good drivers from bad ones is the quality of those hours. If a learner spends all their time picking up bad driving habits from their supervisors, driving in a small range of conditions and ignoring the rules of the road, they are more likely to have serious accidents and engage in 'hooning behaviour'.
At ESDS, we focus on equipping the learner with the skills that they need to drive safely and confidently in the long run, not just well enough to get their licence. We believe that driver education leads to greater safety for everyone on our roads, and we do all we can to facilitate it.
We provide lessons at competitive rates with competent instructors. All of our instructors are patient and equipped to handle learners of any skill level. We highly recommend driving lessons to improve the quality of the learners driving, enable them to pass the probationary licence drive test and ultimately become a safe, sensible driver on the road. Give us a call to arrange your next lesson!