Categories: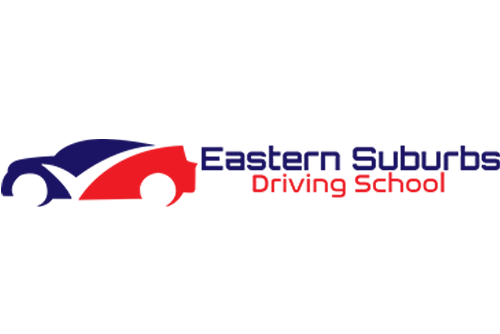 Eastern Suburbs Driving School is a solid launching pad for your life as a driver. Our extensive experience allows us to produce drivers of the highest calibre. With regular training, you will become a safe driver by learning how to make quick decisions in a wide range of driving conditions. Our driving school lessons are affordable and our instructors are highly trained.
Learning how to drive can be a daunting task, so we at Eastern Suburbs Driving School do all that we can to make the process more comfortable for new drivers. Our driving school cars are equipped with mechanisms, such as dual brakes, to ensure safety. This allows the driving school instructor to guide the learner driver and prevent him or her from doing anything stupid.
Our driving school aims to produce great drivers, not just ones that are good enough to pass. With continuous coaching, the learner driver develops the skills required to survive the road as well as pass the test. The probationary licence test requires ability on both minor and major roads, so we prepare the learner driver for driving on both types. Great driving begins with a good driving school, so ESDS is a wise choice.
So, book your lessons today, for yourself or for your son or daughter. You have a choice of automatic or manual transmission, and can book via telephone or email. Take advantage of our discount rates by browsing our website. Remember, you too can be a great driver – it just takes the right driving school!
For more information contact us at Eastern Suburbs Driving School.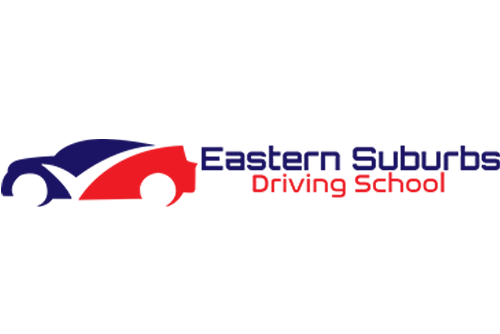 ESDS is a family-run business that you can trust. We've been teaching young drivers sound road skills for years, and that's why we believe that we have some of the best experience in the business. We pride ourselves on providing a safe learning environment that encourages mature and responsible driving, as well as courtesy on the road. Driving with a professional instructor is the best way to develop proper awareness of the road rules, and ESDS can provide the reliability and reassurance essential for learning these vital skills.
Once you book an appointment with us, either online or by phone, one of instructors will spend time assessing your driving ability and any potential areas for improvement. He or she will then guide you through the driving process, giving feedback and suggestions to help you improve. Our rates include pick-up and drop-off from and to your desired location, so lessons with us are convenient and require a minimum of fuss. Before your lesson, it's a great idea to browse our website and look through our resources for learner drivers – our FAQ section, for example, has some very useful tips and tricks. Browse around, and book your lesson today!