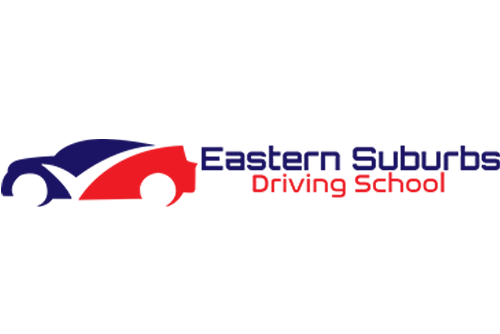 It is normal to be nervous on your Licence Test so turn that nervous energy in to a positive so as your awareness skills are totally switched on.
You would not be attempting your Licence Test if your instructor did not think you were ready and at a standard to pass.
You have been taught to drive defensively.
You are aware of the Victorian Road law and are required to obey it.
You have completed a minimum of 120 Hours driving including at least 10 hours of night driving, if not more, over a two year period.
You have practised on all types of roads and conditions Including freeways highways and city traffic including busy intersections and high volume traffic areas.
Your car control and observation skills are at a safe standard and your concentration levels are good.
You are aware of the Victorian Drive Test Criteria and drive to that standard.
You are aware of the pre drive check and have no problems identifying the controls as they are checked.
You have driven around the area that your Licence Test will be conducted in and have been shown any unusual traffic situations road markings or intersections that are out of the ordinary.
You are set to pass
The driving test is just like another driving lesson with the exception of the licence testing officer being in the back seat.
If you are not sure of any directions ask and they will be repeated.
Your driving instructor sits in the front seat as per normal driving lessons.
Finally: The licence testing officer is not out to fail you, their job is to assess driving standard; and if it meets that standard, [and it will] issue you with your licence.
Written By David – Driving Instructor at Eastern Driving School Melbourne