Categories: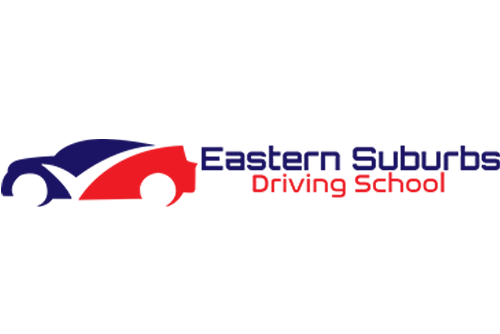 THOUSANDS of Victorians found boozed-up behind the wheel will have their cars impounded as police roll out harsh new drink-driving penalties.
An extra 67 drivers a week are ­expected to have their cars confiscated after police launch an unprecedented crackdown on first-time offenders who blow over .10.
Vehicles, even if not owned by the driver, will be impounded and drivers will have their licences cancelled for 10 months.
Being caught will also be a hip-pocket hit with drunk drivers handed a $627 fine and any towing costs.
EDITORIAL: A LAW TO CUT THE CARNAGE
Victoria Police Assistant Commissioner Robert Hill warned Victorians not to get behind the wheel after drinking.
"There is no place in our community for drivers who take risks with their life and the lives of others. This legislation will ensure these irresponsible drivers are removed from our roads.
"Drinking and driving are two ­behaviours that just don't mix," he said. "If you are going to drink then don't drive — plan ahead, catch public transport, organise a designated driver or call a taxi."
In 2013, up to 3750 first-time ­offenders were caught by police with a reading above 0.10.
Based on those figures police predicted more than 3500 more people will have cars impounded every year.
All highway patrol areas will require vehicles to be impounded except for Nunawading and Brimbank, which give the option of clamping cars under an immobilisation pilot.
The new rules are part of Road Safety Amendment Bill 2014 dubbed the "cocktail laws" which aimed at getting motorists who drive while on drink and drugs, off Victorian roads. It passed the Victorian Parliament with bipartisan support last year and will take effect on August 1.
Police Minister Wade Noonan warned boozers faced more penalties than ever.
"Anyone driving with a blood alcohol reading of .10 or higher is a danger to themselves and others, regardless of whether it is their first offence,'' he said.
"Victorians deserve to be safe on our roads without having to worry about boozed-up drivers.
"People who drive with that much alcohol in their system are idiots, plain and simple.''
Boozy drivers are also facing a higher chance of being caught after the Andrews Government announced 10 new drink and drug buses will be hitting the streets in a new $15 million safety scheme.
Meanwhile, revenue from traffic and red light camera fines will be funnelled into fixing Victorian roads under a new law being drafted by the Government.
The move will see every dollar from bad drivers going into the Better Roads Victoria Trust Account to upgrade roads and fix level crossings.
VicRoads and Victoria police are being consulted by staff from the Department of Economic Development, Jobs, Transport and Resources who were given the green light to begin work on the bill.
Premier Daniel Andrews announced the move during his election campaign.
Legislation is needed because the current fund created under the Business Franchise (petroleum products) Act 1979 is inadequate.
The new law will see millions poured into the trust which will then be boosted to $1 billion by the Government.
alex.white@news.com.au